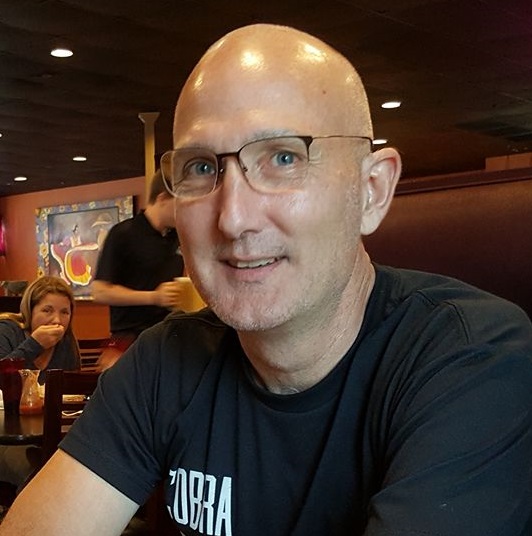 Howard L. Rhyne III
Founder, Reality Group, LLC
Howard Rhyne contributes over 30 years of extensive industry experience to his software design and consulting firm, Reality Group, LLC. He has witnessed the evolution of programming languages, software design, team collaboration, implementation processes, validation techniques, and the required support services superior software products deserve. Software deployment, ease of use, mobility, and appearance have also required his continual attention to research and openness to learning.
Howard has a comprehensive knowledge of hospital processes, hospital cost accounting, and patient analytics solutions. Specifically, he is versed in clinical, financial, billing, physician practice and medical records software. He was a member of the initial development team for McKesson Paragon serving as a senior member of software development team responsible for the design, development, and installation of data conversions, software customizations, state data extracts, and interfaces. Howard was a primary resource assigned to the development and support of data conversions from Paragon to Meditech, SMS, and HBOC STAR systems for general ledger, payroll, patient accounting, master patient index, and medical records modules.
Howard's tenure at McKesson spanned the company's transformation, as McKesson HBOC, HBO and Company, First Data Resources, American Express, and Systems Associates, Inc. were all the same organization. During this 18-year period, Howard also served as project lead and primary programmer on development of the unattended nightly backup system, which included the re-write of job stream processing and security enhancements. His previous roles included direct supervisory responsibility for the staff of programmers providing around-the-clock application and technical assistance to 250+ clients.
From 2003 to 2008 and in a vastly different corporate environment, Howard became the Senior Developer at Golfnet, Inc. serving as the senior member of the development team responsible for the design, development, and enhancements of the Golfnet First Tee Management System (GFTMS). This included the development of an integrated Handicap, Tournament, and Tee Time solution. GFTMS was installed at hundreds golf clubs across North America and its users were both the club professionals and recreational golfers.
Later in his career, as a Director for a small, privately held firm, Howard directed the design, enhancement, and implementation of software development plans for Laboratory Information Management Systems (LIMS) and related software products. He also held the position of Senior Software Engineer developing new features and client customizations. Development occurred in an ISO:9001 environment and necessitated impeccable quality management systems to maintain this certification.
Since 2013 Howard has enjoyed the entrepreneurial side of software development, design, and consulting. His firm, Reality Group, LLC, has provided services nation-wide to help small, growth-inspired companies use data and technology as a force multiplier to directly impact the success of their businesses. He has continued his work in healthcare and with Paragon and worked to develop systems aimed at capturing Federal business. Howard also served as Chief Technology Officer at TCI Software, Inc. leading their product design and development while continuing to manage his consulting firm. This role perpetuated his ability to marry healthcare industry knowledge with cutting-edge software design.
Reality Group, LLC is an energetic, innovative software design and consulting firm offering comprehensive knowledge of information systems, software applications, and technology. Howard and his team work directly with customers to create and implement technical solutions for complex business problems. They have found success providing a variety of services: SAP integration, web services, development team building, creating a systems infrastructure, and designing systems architectures. Howard's experience complements the data industry's modern challenges and endless opportunities.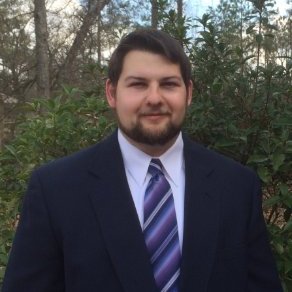 Joshua N. Lovell
Software Developer
Joshua Lovell is a graduate of the University of North Carolina at Chapel Hill who double majored in Computer Science and Information Science. He has been working with Reality Group, LLC as a Software Developer since September 2016. Throughout his time here he has contributed to the development of applications with ASP.NET, C# and SQL. Josh earned a significant achievement by developing a Cross-Platform mobile app for Android and iOS from start to finish and eventually to production. This experience has established his career as a Full-Stack developer. Outside of work, Joshua also dedicates time to learning about emerging technologies in order to build on his skill set. His long-term goal is not solely to be a programmer but an IT professional.
UNC-CH Double Major - Computer Science & Information Science
Skillset includes: C#, .NET, SQL Server, Visual Studio, Xamarin Studio, Mobile App(iOS, Android), Git, Node.js, MongoDB(NoSQL), Java, Javascript/jQuery, HTML, CSS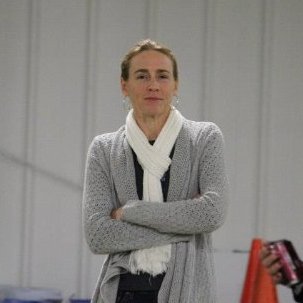 Alison T. Rhyne
Project Coordinator, Product Support, Business Administrator
Alison manages and supports Reality Group, LLC along with its clients and products. She contributes 30 years of business experience including varied business administration, project coordination, and support roles. Her strong financial background complements the attention to detail that scheduling, budgeting, and project management command.
Alison also contributes to front-end design work, product testing, and product documentation.